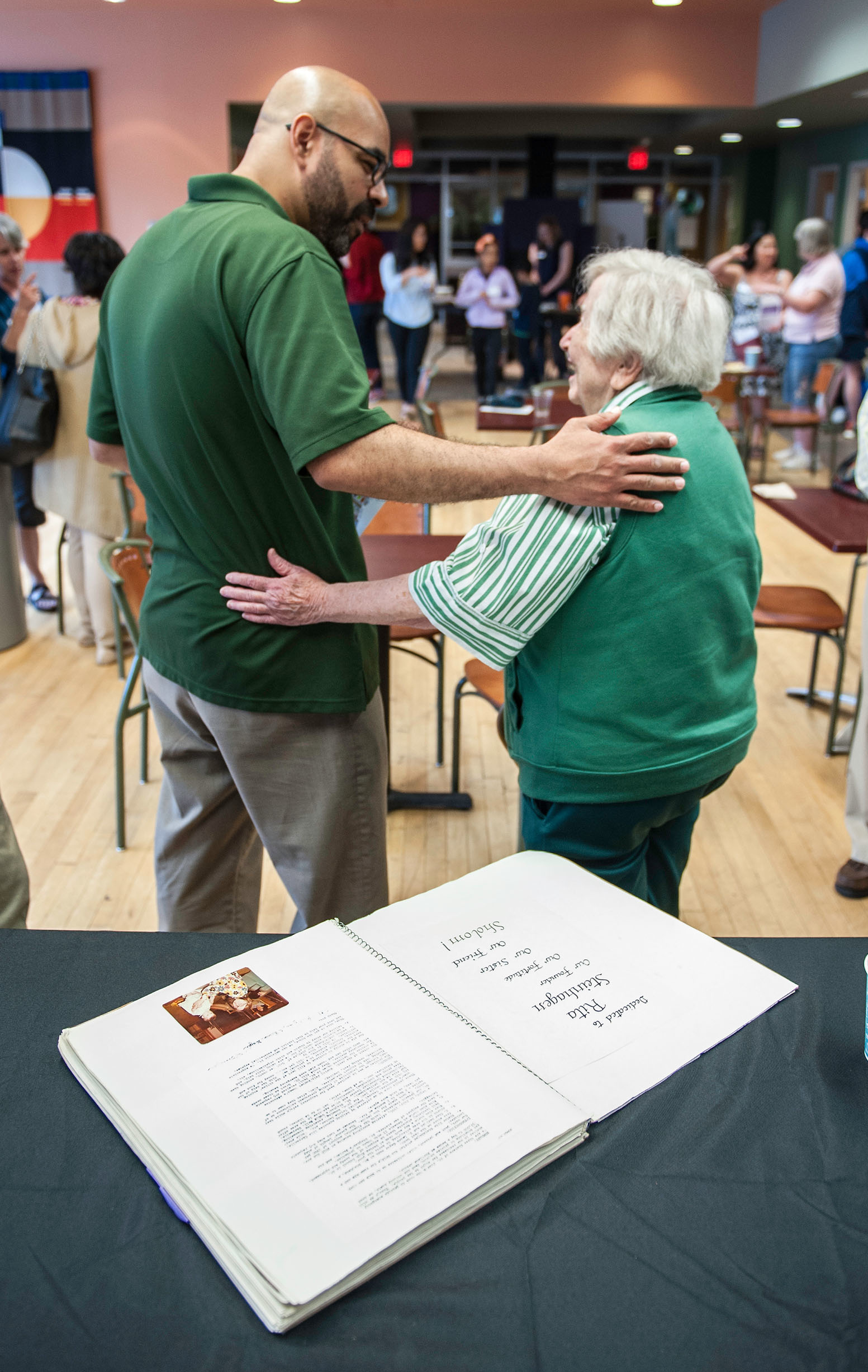 What a day!
The Staff and Board of Hope Community are so appreciative to all who joined us on Saturday, May 19th, for our final 40th Anniversary Event!
Joined by over 150 of our community of residents, program participants, funders, donors and partners, we explored Hope's Campus, connected with some of the many people who have shaped Hope over the last 40 years, and built new relationships as we enter a new era.
During our 40th Anniversary Open House, we were honored to unveil our newest video in our #40Stories of Hope Campaign. This story embodies the legacy of Hope & our commitment to our community. If you missed the program, or just want to see the wonderful video again, you can find it below! A very special thank you to our friends at Line Break Media for producing this powerful piece.
Here's to Another 40 Years of Hope!!