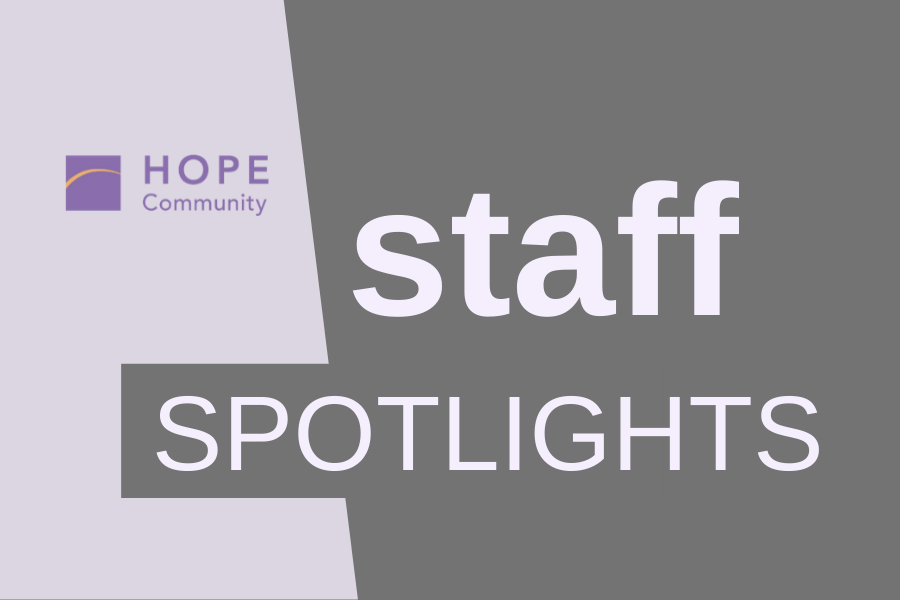 Since mid-March, Hope's staff has been working from home. We are adjusting our work and overcoming the challenges presented, and though our work today looks much different than it has during our previous 42 years, we are still fulfilling our mission each day. We are highlighting our staff members so you can hear from us how we fulfill our mission in today's world! You'll hear what our work looks like, what challenges we're overcoming, what updates we have, and our plans moving forward. Thank you for joining us!
Our first staff spotlight is Maggy Otte, our Community Development Associate. Maggy gives an update on what housing looks like today for Hope and our property management partners!
Spotlight #2: Malyun Yahye
Our second Staff Spotlight is Malyun Yahye, our Community Ownership Project Coordinator. Malyun introduces our new Community Ownership Project launching this month! If you are intersted in learning more about this program, take our quick survey.
Spotlight #3: Maryan Abdinur
Maryan Abdinur is our Food, Land & Community Program Lead. In this Spotlight, Maryan describres her program, engagement, and policy work during a time of distancing, talks about her response to food access shortages through the supply drop, and provides updates on harvesting in the Gardens this year!