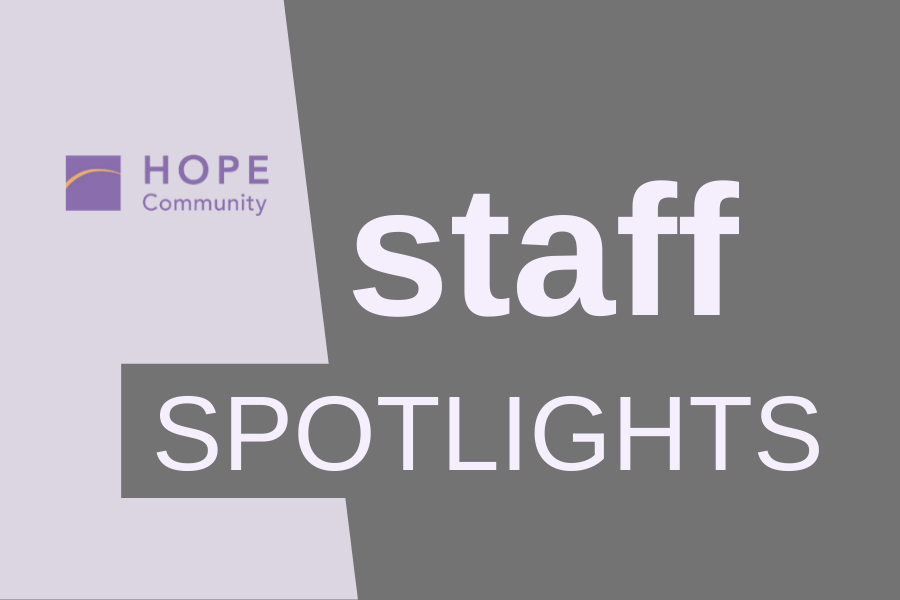 Since mid-March, Hope's staff has been working from home. We are adjusting our work and overcoming the challenges presented, and though our work today looks much different than it has during our previous 42 years, we are still fulfilling our mission each day. We are highlighting our staff members so you can hear from us how we fulfill our mission in today's world! You'll hear what our work looks like, what challenges we're overcoming, what updates we have, and our plans moving forward. Thank you for joining us!
Spotlight #4: Parks & Power Team
This week, we are featuring our Parks & Power team, Jake Virden and Shruthi Kamisetty! First you'll hear from Jake, Parks & Power Lead Organizer. He describes their work in parks during the pandemic, working with the Parks Board, supporting the Minneapolis Sanctuary Movement and encampments with the parks, and navigating the challenges. Then you'll hear from Shruthi, Parks & Power Organizer. She explains the Parks & Power values and purpose, the disproportionate impacts COVID-19 is having on the BIPOC community, the curcial need for parks, and a COVID-19 testing site at Phelps Park.