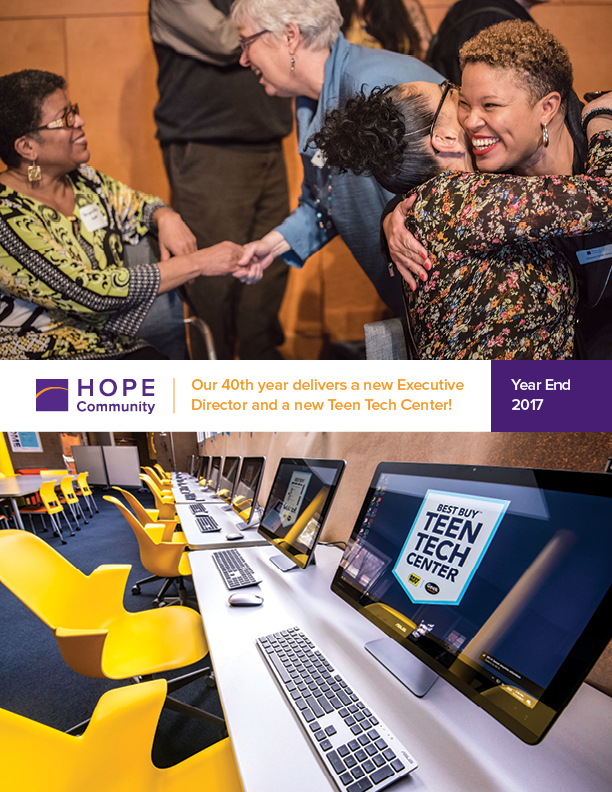 click here to view year end newsletter (PDF)
As 2017 comes to a close, we are so grateful for all that you have helped us accomplish here at Hope. Please enjoy our 2017 Year End Newsletter!
Our warmest wishes to you and yours as we celebrate this new year together. From all of us at Hope,
Thank you.