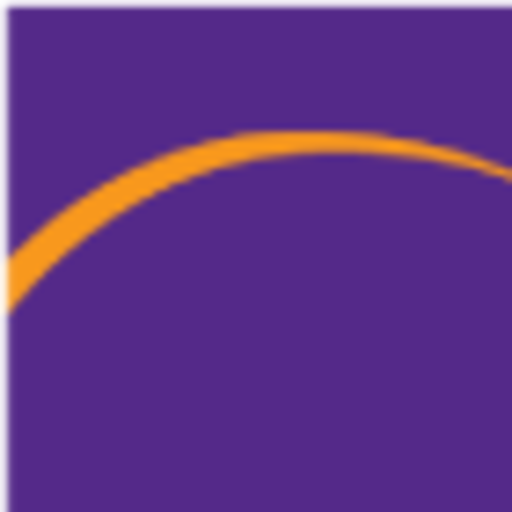 Greetings Hopesters,
It is from a place of strength and confidence in our plans for the future that we want to share a big change with you, our community. Hope Executive Director Shannon Smith Jones will be leaving Hope next month to take a new role as the Senior Vice President of Community Impact for the Greater Twin Cities United Way.
We wish her success in her new role and thank her for what she has brought to Hope Community. Shannon has invested more than six years of her career here. During her tenure at Hope, Shannon led the organization through the disruptions of COVID, the civic uprisings following the murder of George Floyd, and has increased the organizations budget. Hope was a strong organization with a committed, experienced, and creative staff and board when Shannon arrived. She helped us build on those strategic strengths with major programmatic growth including opening the Best Buy Teen Tech Center, establishing our first contract with our new union, United for Hope, and guiding an inclusive and comprehensive strategic planning process.
We are pleased to share that following Shannon's departure we have a strong, experienced leadership team in place. The Board of Directors has named Will Delaney and Chaka Mkali as interim co-directors. The leadership team, including Betsy Sohn, Director of Grant Development and Organizational Learning, and Rachel Martinez, Director of Human Resources and Organizational Culture, has collectively more than 50 years of experience at Hope Community. We are confident their leadership will sustain and guide Hope steadily forward.
The Board will use this transition to reflect on the skills and experiences that Hope should seek in its next Executive Director before initiating a formal search process. We are comfortable taking a measured approach because we know the current staff and leadership team are more than capable of carrying forward Hope's work.
Thank you for your continuous support of Hope Community. We have already accomplished so much together, and this change gives us an opportunity to recommit to our vision for ourselves and our community.
With deep gratitude,
LaCora Bradford Kesti and María Pabón
Hope Board Co-Chairs