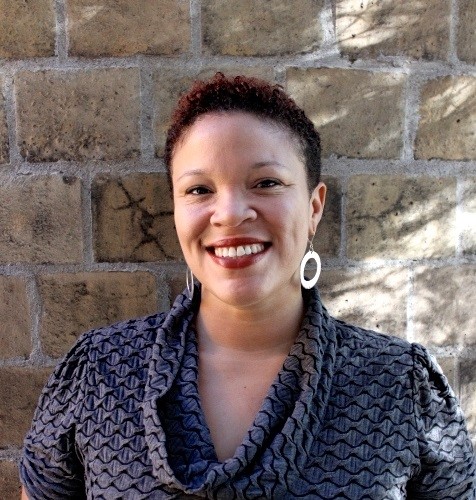 Leadership Transition at Hope
Dear Friends,
We write to share news of an upcoming leadership transition at Hope Community. Mary Keefe, who joined Hope as its Associate Director in 1994, and was appointed Executive Director in 2005, has informed the Board of Directors of her intention to retire in spring of 2017. Mary has given great time and energy to building Hope during those years, and her retirement is well deserved.
The board has begun making plans for the transition, which includes both celebrating Mary's contributions to the organization and hiring a new executive director. A committee of key board and staff members has been charged with finding her replacement.
Mary plans to remain with Hope until a new ED is hired to ensure a smooth transition.
We look forward to a bright future continuing to make positive and meaningful impacts within our community.
The Position Description and application information are available here:
http://hope-community.org/node/327.
If you have any questions or if you wish to apply, please reach out to us at hopeexecdir@gmail.com.
All applications are due via email by Wednesday November 23.
The Hope Community Board of Directors
Heidi Barajas, Chair