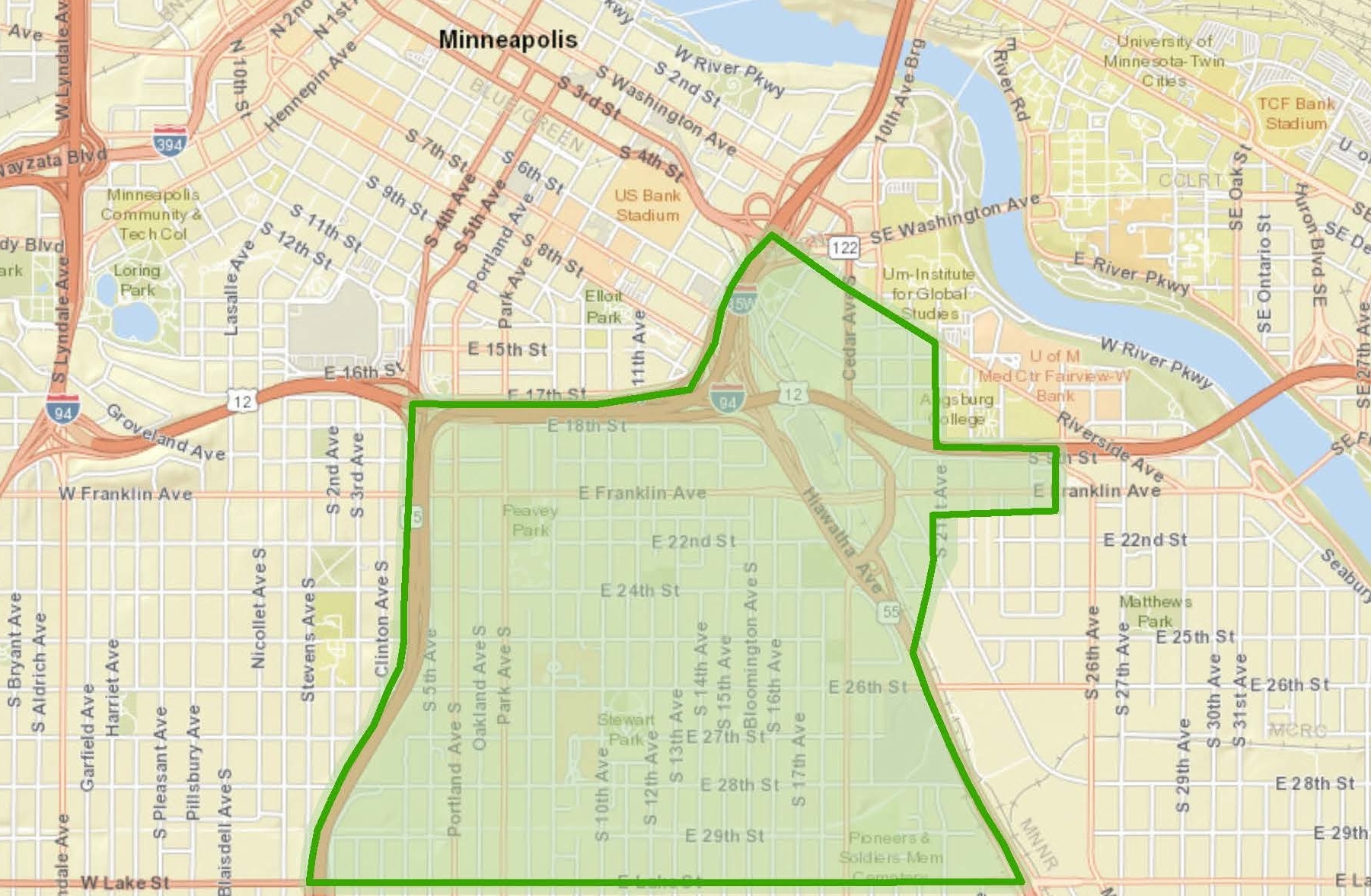 Do you live, work, play, and/or worship in Phillips or Cedar-Riverside?
Come learn what a Green Zone is and what it means for you! All sessions will give a history and overview of Green Zones and each month will focus on special topics.
All events 6-9pm, at Hope Community's Jourdain Community Room, 511 E Franklin Ave, Minneapolis MN 55404
Dinner provided, childcare and interpretation upon request. Please call 612-435-1683 to request.
Green Zones are rooted in environmental & economic justice, antidisplacement, equity, policy, and much more. We know that the residents of Phillips, Cedar-Riverside, and the Northside have been historically overburdened by environmental conditions such as traffic and stationary pollution sources, brownfield sites, blight, and substandard housing, and those areas have been designated as Green Zones by the City of Minneapolis. Green Zones is a multi-sector effort aimed at remediating this damage as well as improving outcomes for residents' health, wealth, employment, and education – Without displacing folks!!!
Click Here for more from the City of Minneapolis on Green Zones
Now is the time to get involved in this justice-seeking initiative.
Your voice matters! Come thru!
Contact our team to learn more! eavery@landstewardshipproject.org
You can also come to the public meetings where the Green Zones Task Force will discuss community feedback and make decisions about plans, programs and policies. Come thru!
Tuesday April 3rd, 5-8pm: Abbott Northwestern, Education Building, Room 105, 26th St. between Chicago Ave and 10th Ave
Tuesday, April 17th, 5-8pm: Urban Ventures, Colin Powell Center, 2924 4th Ave S
Tuesday, May 15th, 5-8pm: Urban Ventures, Colin Powell Center, 2924 4th Ave S