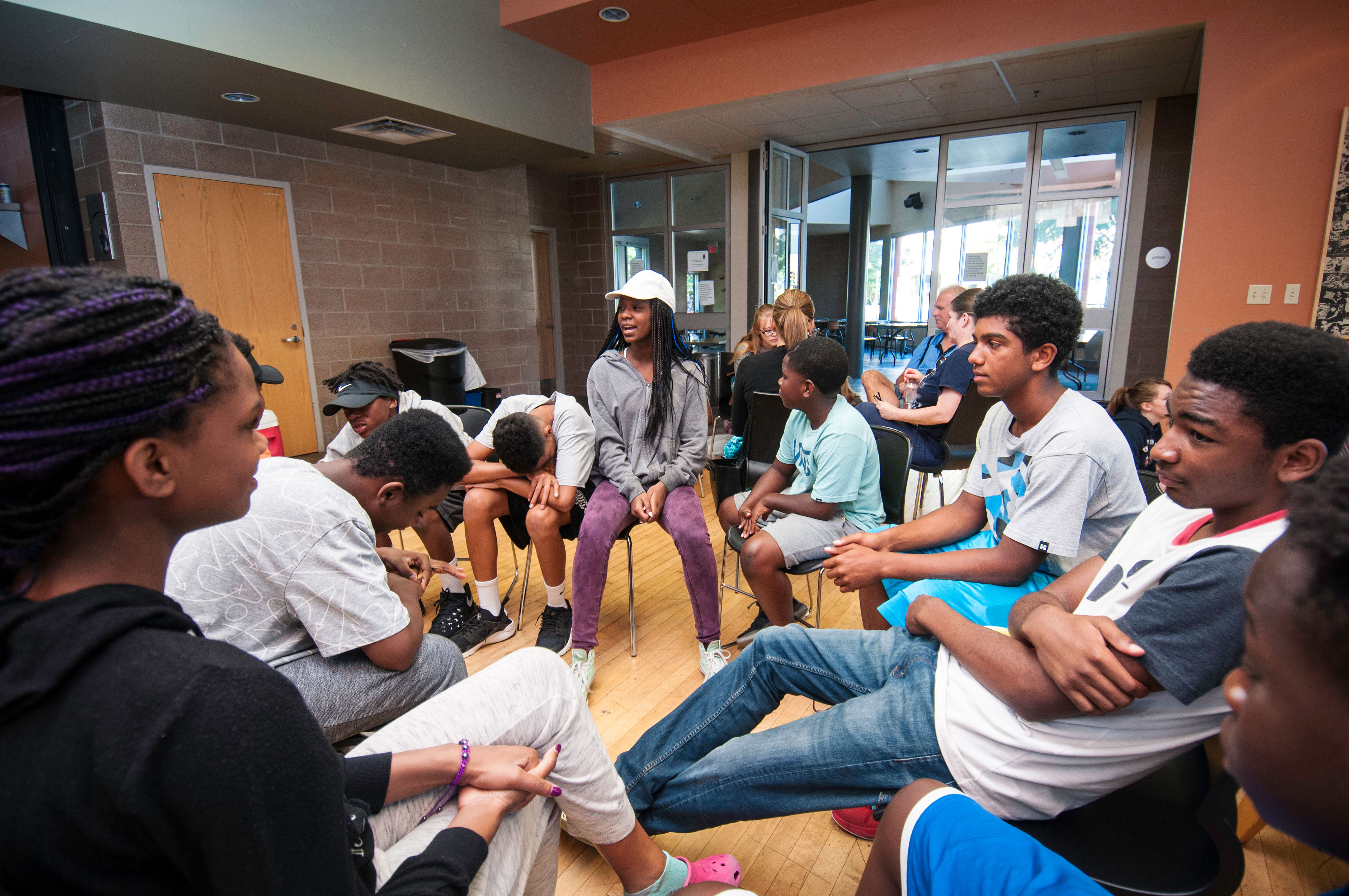 Come work at Hope Community as our Teen Tech Lead
Hope Community is seeking a creative and enthusiastic individual to oversee the new "Best Buy Teen Tech Center" (BBTTC). The BBTTC will be a space where youth ages 13-18 can access state of the art technology in order to work on projects that are meaningful to them. In this space youth will have opportunities to learn – and in some cases become certified in – skills such as graphic design, robotics, game design, music production, software development and more, preparing them for the job market of tomorrow.
Who should apply?
Anyone who has experience and is interested in working with a diverse group of teens and youth from the community in a creative and fun environment should apply. The organizational culture at Hope Community embraces, innovation, complexity, and multiple perspectives.
How to apply
To apply, review the job description below and send an e-mail to info@hope-community.org including:
"BBTTC application" in the subject line
Your name
A phone number we can reach you at
A statement on why you think you are the best fit for the position
Important: only e-mails with "BBTTC application" in the subject line will be considered.

The deadline for all applications is June 21st.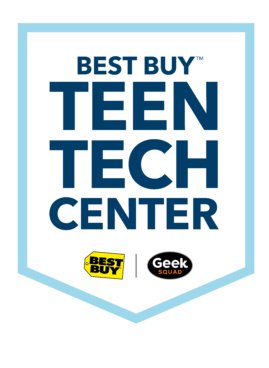 Job Opportunity:
 Best Buy Teen Tech Center Coordinator
Kids, Creativity, and Community
Hope Community seeks an individual to run an innovative program called The Best Buy Teen Tech Center.  The Tech Center, established with the support of The Clubhouse Network, offers young people (ages 10 to 18) from inner-city neighborhoods the opportunity to work on projects they find meaningful to their lives, using computers and technology.  The program provides support and resources for young people to pursue their interests and build upon their talents.  In the Teen Tech Center, youth can design their own music, art, newsletters, robots, science simulations, computer games, and animation.
The Best Buy Teen Tech Center Coordinator position is a full-time job. Responsibilities include:
Provide community outreach to involve a diverse group of young people, parents, teachers, and community leaders in the program.
Help Teen Tech Center members develop projects (e.g., help them come up with ideas, gather materials, get started, locate mentors to work with them, and support their ongoing work).
Recruit, train, and support volunteer mentors, ensuring they work effectively with youth.
Work closely with the local Best Buy store to recruit Geek Squad Agents and Blue Shirt volunteers.
Support youth in planning for the future, including pursuing academic and job opportunities that leverage their Teen Tech Center skills and experience.
Provide basic computer maintenance, including file management, trouble-shooting, and technical support to Teen Tech Center youth and mentors.
Provide administrative support for the Clubhouse program, including keeping records of participants and keeping the Tech Center space organized.
Assist "parent" organization in fund-raising and publicity for the Best Buy Tech Center, communicating the Clubhouse learning philosophy, goals, and results to external sources.
Participate in the The Clubhouse Network, attending Network meetings, sharing ideas and issues, and supporting collaborative projects across sites.
Support other programs and activities of the "parent" organization with Teen Tech Center expertise and resources, as time permits.
Leverage Best Buy National Partner relationships to expose members to skill development and media training.
Desired skills and experience:
Proven track record working with youth, in particular young people from underserved neighborhoods;
Work experience in an informal learning environment;
Experience with computers and interest in technology as a creative and empowering tool;
Demonstrated ability to reach out to youth, parents, educators, and community leaders;
Interpersonal skills, including an ability to get along with people of diverse backgrounds and abilities and a talent for making people feel welcome and included;
A passion for learning and helping others to learn;
Excellent organizational skills.